If you have installed or upgrade to Ubuntu 11.04 or later the first thing you will notice is the unity interface. The interface over all look nice, but it will take some time to get used to it. The good part Ubuntu has left you the option to revert back to the original Gnome interface if you wanted to by logging out and choosing Classic as the interface to use when u login again.
I believe the Ubuntu Unity interface it self is not too bad, but what really annoyed me with it is the new method they are using for the scrollbar. Its really clumsy and does not work well. The below screen shot show the new Ubuntu Unity Scrollbar.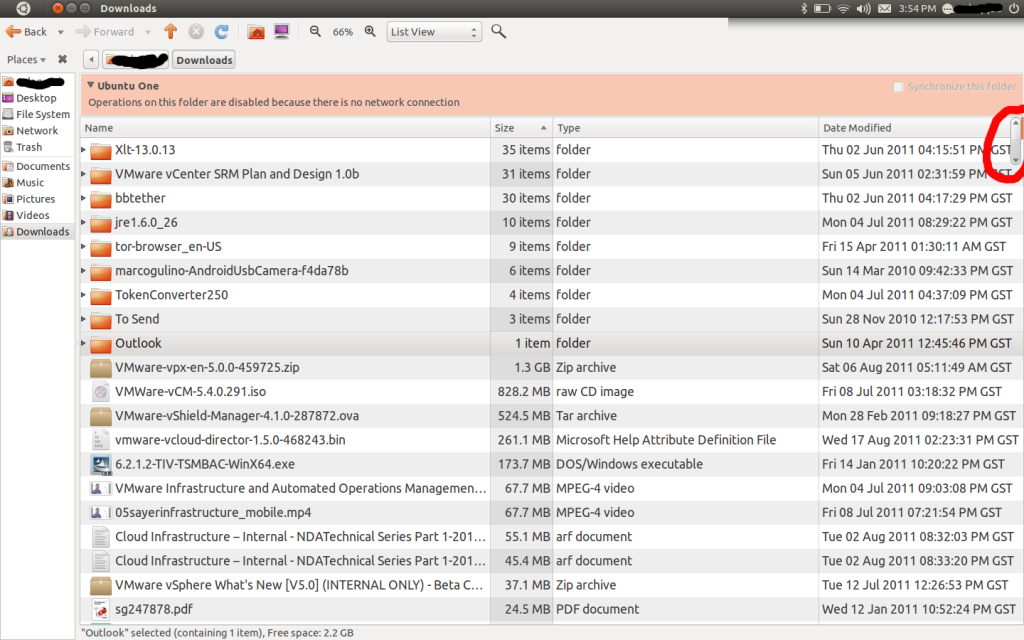 At first I thought it was only me who hated the scrollbar and was suffering with it, but after talking to few other colleagues who use Ubuntu and going around the community forums I have discovered that the new scrollbar is not cutting it for most people. The good news is that its easy to revert back to the original scrollbar and stick to Unity. Actually its nothing more than a single simple command as below:
sudo apt-get remove overlay-scrollbar liboverlay-scrollbar-0.1-0
Well, the screen shot below show the execution and output of this command: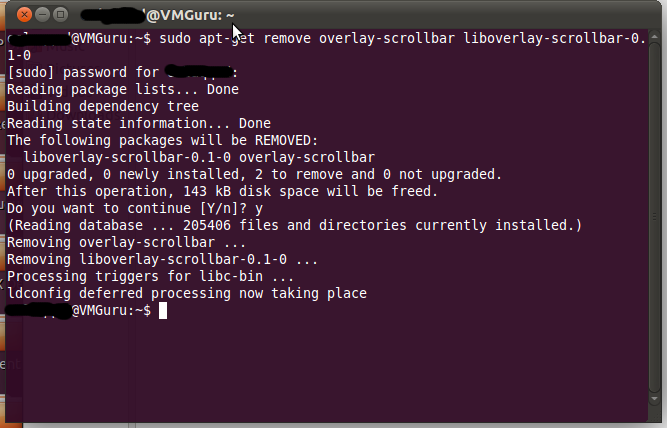 After Executing the command, you might have to restart your X server by pressing Ctrl+Alt+backspace twice (Might not be necessary).
Well, now you can welcome back your Ubuntu original scrollbar as shown in the below screenshot.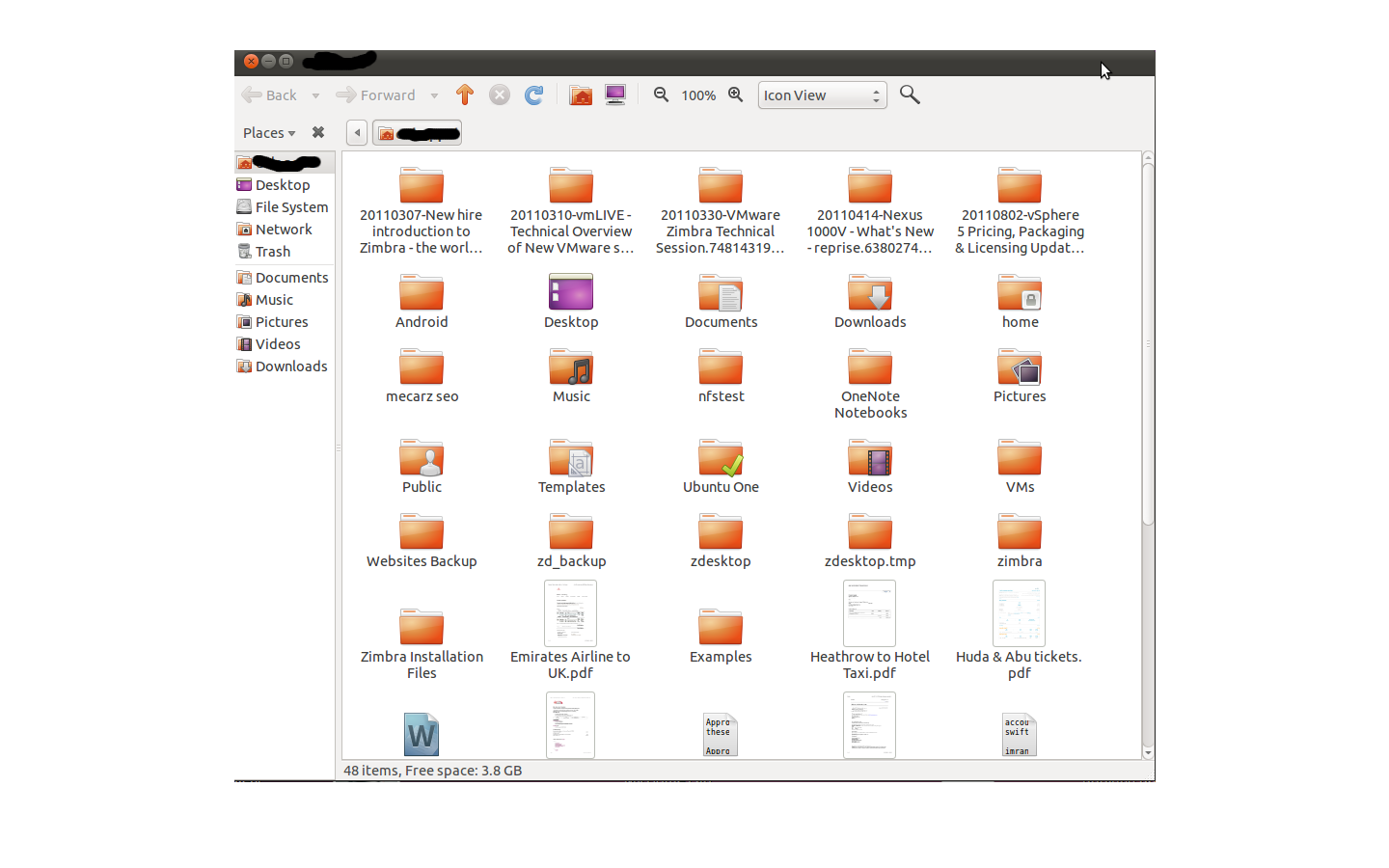 I hope this was helpful, & please leave your feedbacks in the commands area below.